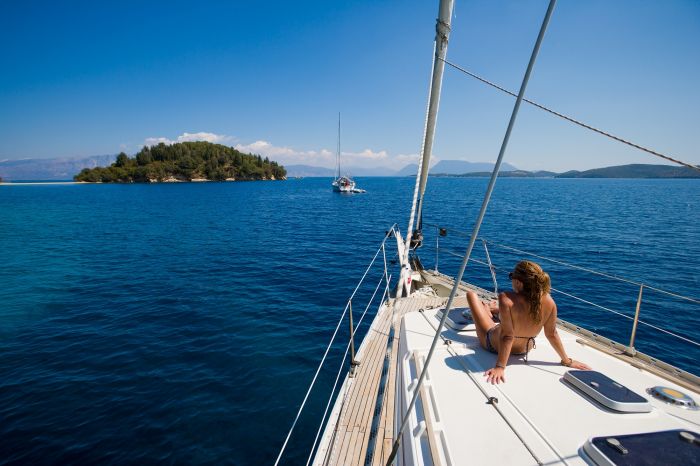 Photo Courtesy of Shutterstock
We should all take a vacation aboard a yacht, anytime soon. 
Going somewhere via yacht is pretty much the only method where the mode of transportation is actually part of the vacation — you don't even have to set foot on dry land if you don't want to! 
But, hey, you'd think, I don't have all that money! Who said renting a yacht is so expensive? Nope! 
Read on…
Photo Courtesy of Mila Pantovich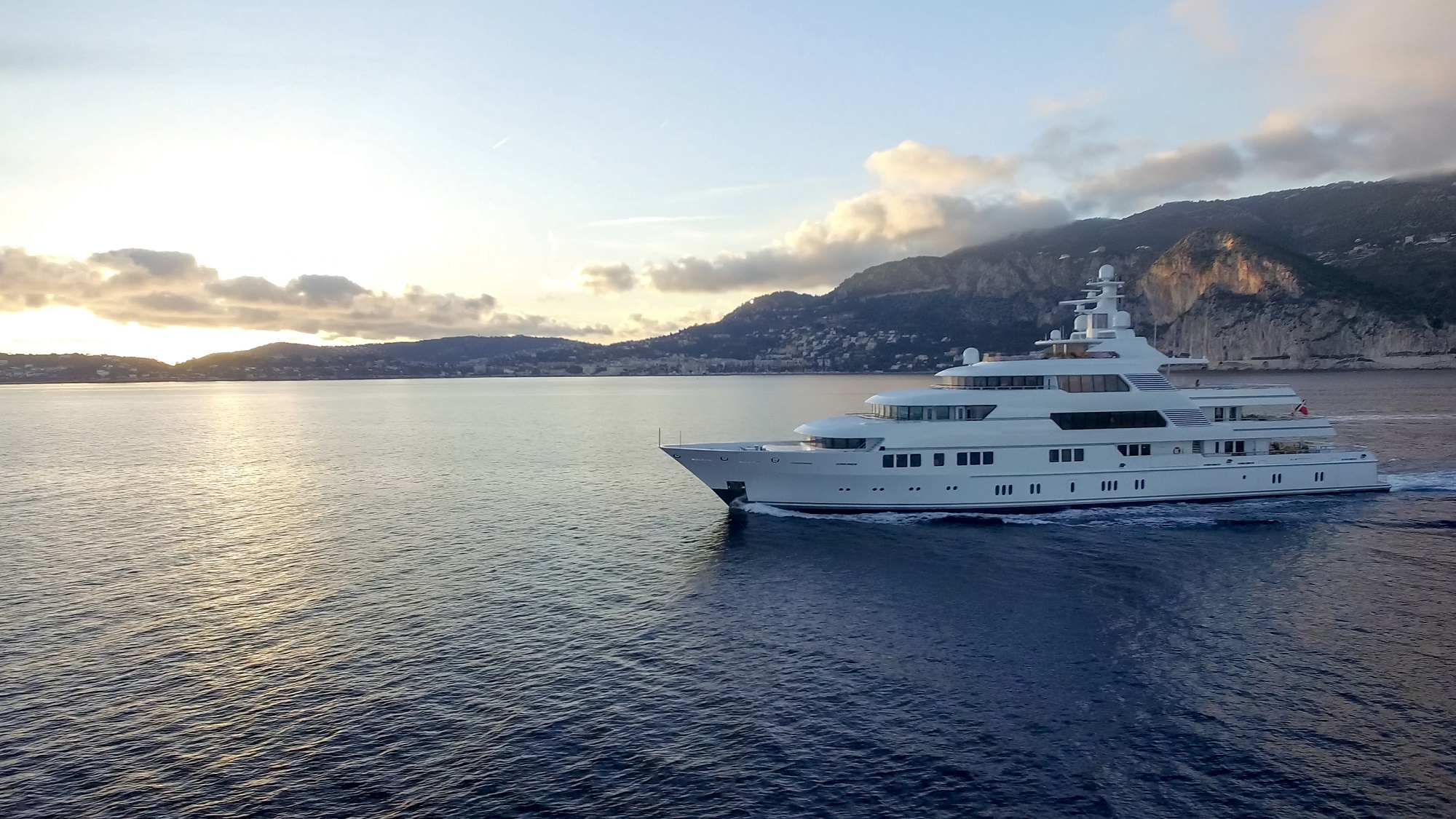 Photo Courtesy of Shutterstock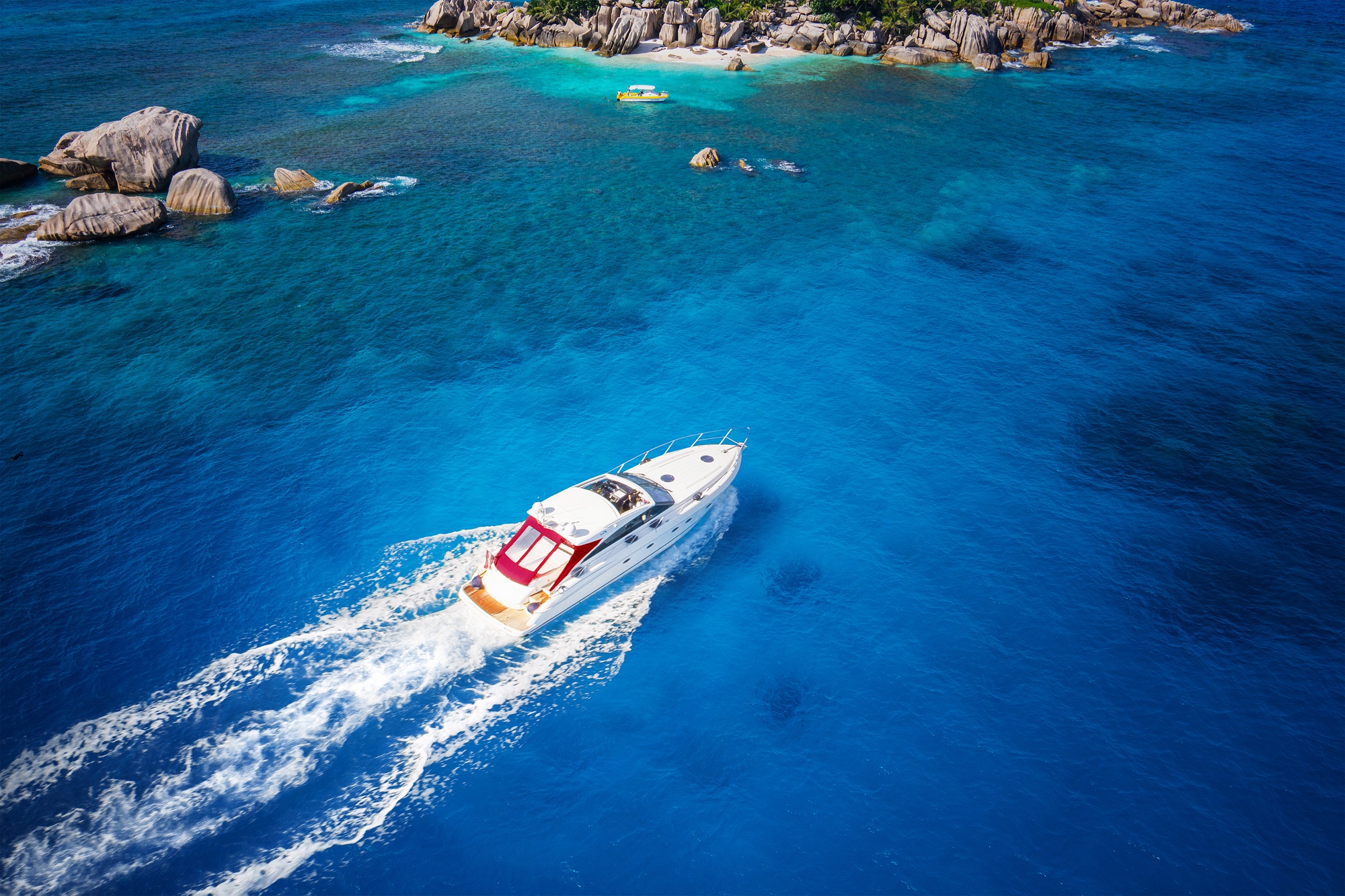 Photo Courtesy of Shutterstock
Maybe Charter a Yacht
Boat sharing is a well-roasted reality. Consider sharing a yacht with others.
Below some resources:
Sailogy
Huge selection of every kind of sailing vehicle anywhere in the world. They own the platforms: Antlos, Sailogy, Master Yacthing.
Medboatsharing
A service of "timeshare of the sailboat", flexible, safe and in which the quota could include all the costs, those who worry so much who thinks of buying a boat: mooring, hull, maintenance, equipment… all.
Clickandboat
Click&Boat is a real sailing community for enthusiasts who want to share their boat or rent a boat directly from its owner.
Byyacht
https://www.byyacht.it/en/services/boat-sharing/
Boat tours shared.
Boatsetter
Based in Florida. Whether you're looking for a boat rental for a day or a week-long charter, we provide the largest marketplace for any boating experience, with over 17,000 boats in over 600 locations to choose from.
Nautal
Nautal is the largest boat rental marketplace in Spain. With more than 30,000 charter boats published, it is present in 67 countries and has more than 1,300,000 users per year.
In the end, vacationing on the  water will always cost more than simply flying somewhere and renting a hotel, but there are certainly deals to be found. Plus, the experience you'll be getting for your money will always outweigh the price tag.Master